The "In the Footsteps of Karolina Světlá" Discovery Nature Trail was created by the civic society Stopy v krajině (Footprints in the Landscape). Our goal is to support the perception of the Podještědí landscape as a space where literary and historic footprints have been left in the past, and make them available to the greater public.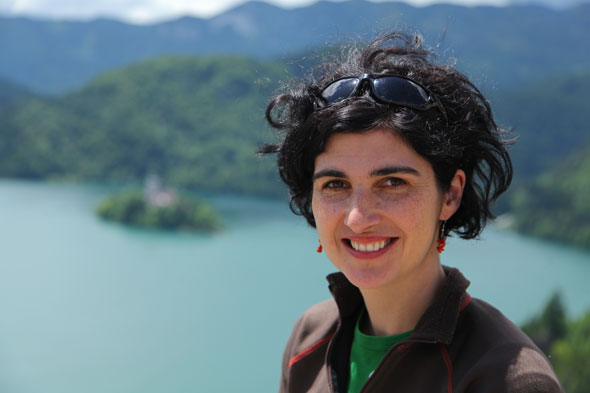 Mgr. Tereza Rafoth (b. 1977), from Liberec. She graduated with degrees in Journalism, German and Czech from Masaryk University in Brno. While a student, she ran Czech-German international projects and educational projects with volunteers for the non-profit organisation Mládež pro interkulturní porozumění—Youth for Intercultural Understanding. During a work-stay in the USA in 2002-2004, she worked in production for an audio-visual firm. She is the author of the multimedia exposition in the Mountain synagog in Hartmanice in Šumava mountains and its accompanying guidebook. She currently works as a tourist guide and an editor.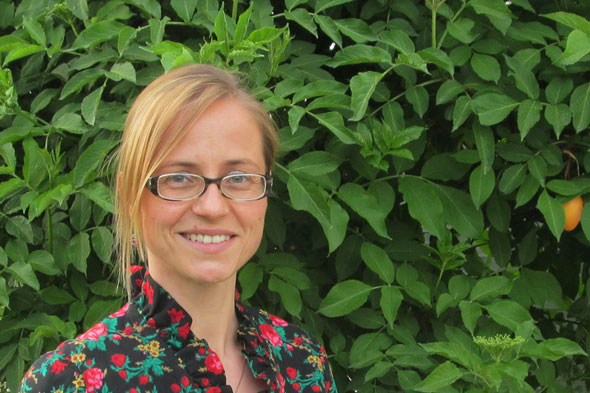 Dr. phil. Andrea Fischerová (b. 1977), from Liberec. She graduated with degrees in English and German from Masaryk University in Brno. In 2008, she received her Ph.D. in English Literature from the University of Regensburg. Her dissertation, Romanticism Gendered, was published in the U.K. She is the co-publisher of the anthology Ich träume von Prag (2012), of Czech authors writing in German. She has written two novels: Posel (The Messenger, 2011) and Dům v Orionu (The House in Orion, 2012).
STOPY V KRAJINĚ z.s.
E-mail: stopyvkrajine@gmail.com
Tel.: +420 605 709 770
Address: Světlá pod Ještědem 40, 463 43 Světlá pod Ještědem
Organisation No.: 0022893601
Correspondence: Havanská 24, Praha 7, Czech Republic, CZ-17000
Registered with the Czech Ministry of the Interior on 12 April 2011, no. VS/1-1/84083/11-R
Bank Account: FIO banka: 2100262314/2010
IBAN: CZ0620100000002100262314
SWIFT: FIOBCZPPXXX